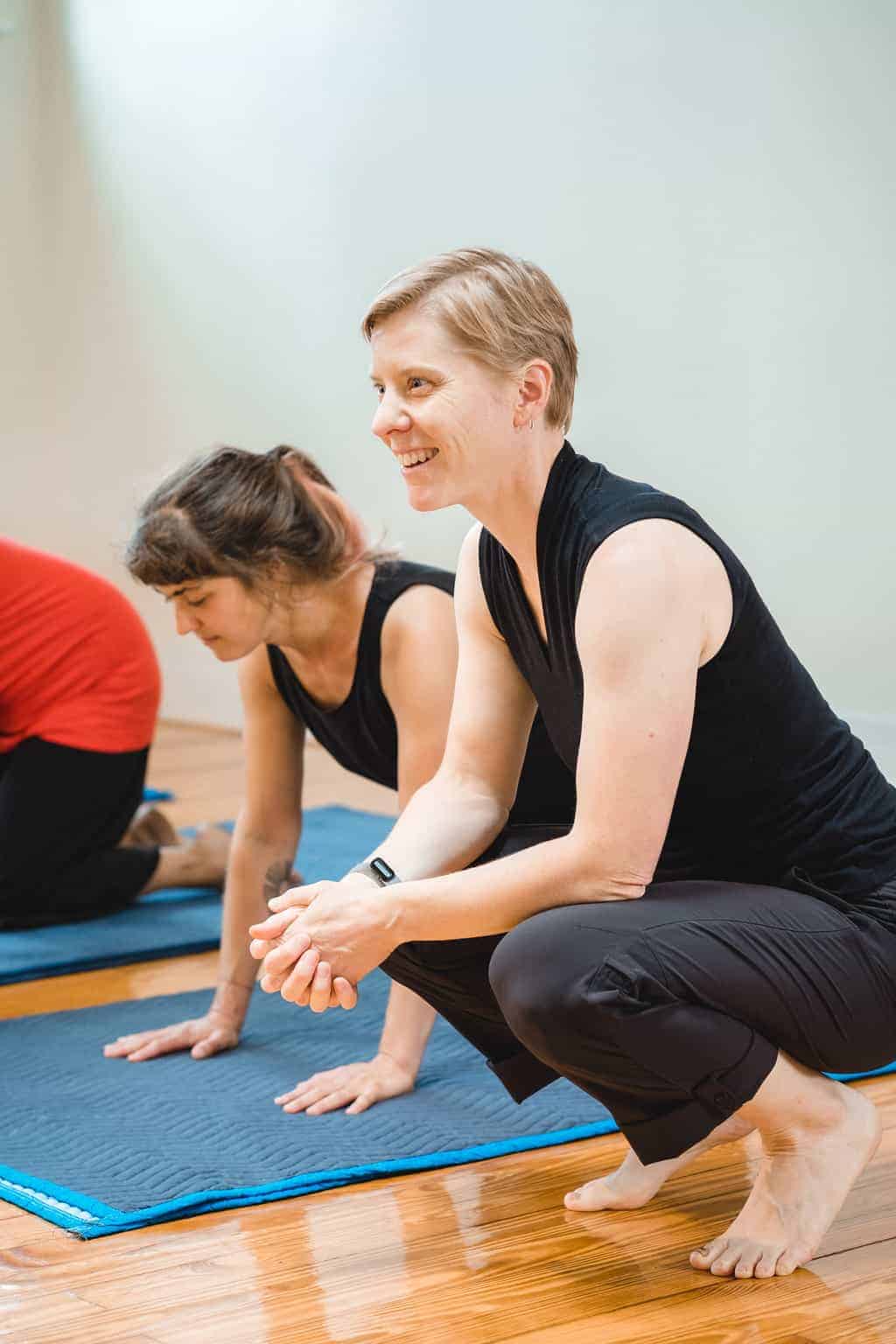 Contact Fritha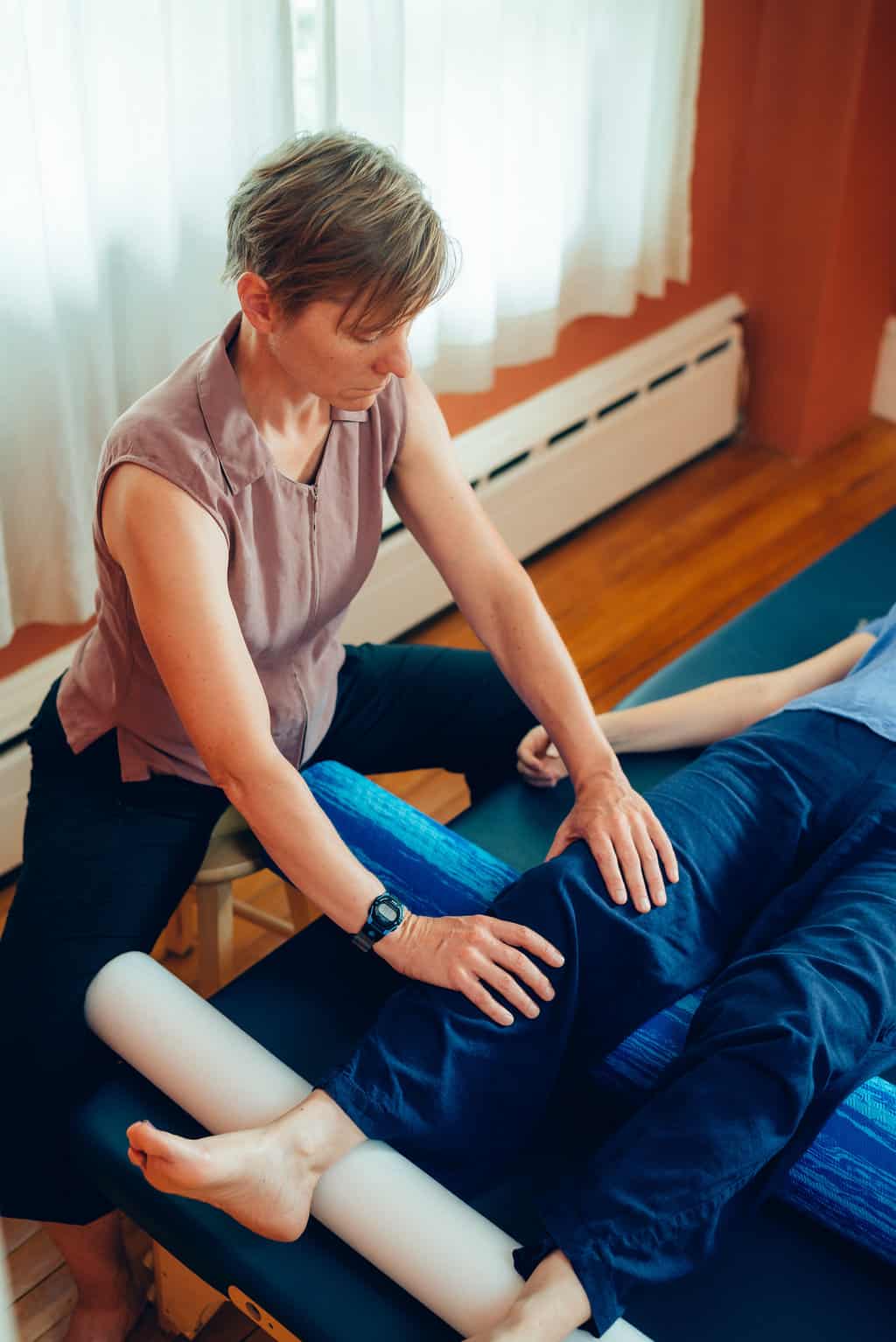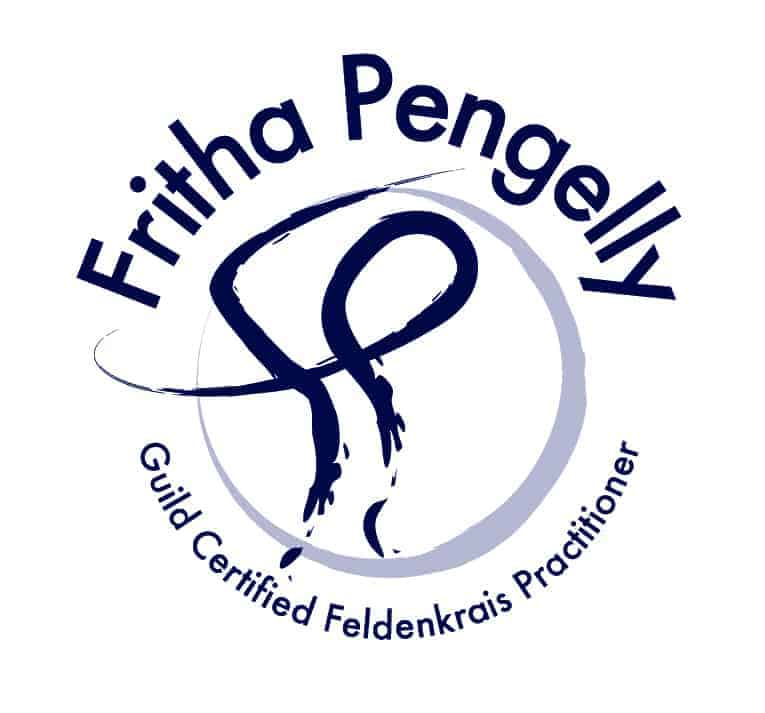 Fritha Pengelly is a Guild Certified Feldenkrais Practitioner
®
, a Certified IOPS Practitioner, and an Accredited Certified EFT (Emotional Freedom Techniques) Practitioner based in Northampton, MA. In 2013 she graduated from the Feldenkrais Professional Training Program at the Feldenkrais Institute of NY where she studied with director David Zemach-Bersin, Sheryl Field, Anna Johnson, Aliza Stewart, Arlyn Zones, Ruty Bar, Deborah Bowes, and Elizabeth Beringer. She has also had the pleasure of studying with Dr. Jeff Haller, and graduated from Dr. Haller's first IOPS Academy Graduate Training in May 2017. Fritha received her EFT Certification in 2020 and has also taken additional courses Tapping out of Trauma 1.0,

Tapping out of Trauma 2.0

, and a foundational course in Meta Health.

Fritha Pengelly has over 30 years of dance and movement experience, and completed her Pilates Certification in 2002. She spent seven years (1994-2001) performing and teaching nationally and internationally as a member of the New York City-based Doug Elkins Dance Company, serving as co-rehearsal director from 2000-2001. In addition to her work with the Elkins Company, Fritha has performed with The Chamber Dance Company, David Neumann, and Wire Monkey Dance. Her dances have been performed at several venues in New York City, The Five Colleges in Massachusetts, Northampton, Darien Arts Center (CT), Seattle (WA), Omaha (NE), and at Jacob's Pillow.
Fritha received her M.F.A. in dance with a focus on anatomy and physiology from the University of Washington. She has taught as a visiting artist at Hampshire College, Amherst College, Mount Holyoke College, the University of Massachusetts/Amherst, Bennington College, North Carolina School of the Arts, Wake Forest University, the Hartt School, and Springfield College.
Fritha teaches Awareness Through Movement®
classes, Functional Integration® lessons, a variety of Feldenkrais® workshops, as well as Dance for Parkinson's classes in Northampton, MA and Online, and is currently offering individual EFT Sessions online. Contact Fritha for more information about her classes and private lessons.
"Working with Fritha is a profound and enjoyable experience. As a teacher and practitioner, she has a deep respect for each person's learning process as well as continual engagement in learning herself. She brings years of expertise in working with the body as well as a fresh perspective to each lesson. She is able to assess and address issues on both subtle and full-body levels simultaneously so that all aspects of one's being are integrated through moving. Her sensitivity, attention to detail, clarity, and focus help me as a student and client reach exactly what Feldenkrais work has the potential to unlock—a greater sense of ease and awareness through movement."              
– Candice Salyers       
"Fritha introduced me to EFT in a unique atmosphere of empathy and professionalism. In her work, Fritha gracefully walks the fine line between making me feel taken seriously without creating any 'heaviness'. On the contrary, Fritha's EFT work suggests curiosity, self-respect and self-knowledge as viable strategies to sustainably process and heal challenges. I deeply trust Fritha's expertise and although the EFT work with her addresses 'road-blocks' in my life, I am always looking forward to working with her and am left feeling ready for growth, empowered and joyful after our sessions."
– Ninette Rothmüller
"I have been in my body doing body work my entire life. I have worked with some of the greatest dancers and some of the greatest teachers, anywhere. And, I'm 84 years old and finally, with your work, I'm really inside my body. Would I recommend this to anybody? Yes! I would recommend you to anybody for anything. Because all of us need to slow down, take a breath, be inside and aware of our own bodies. You are a kind and generous person, and this comes across in your teaching. So, I thank you profusely for what you're doing and what you're giving to your classes. You go on my list of wonderful teachers."
– Lynn Kingston