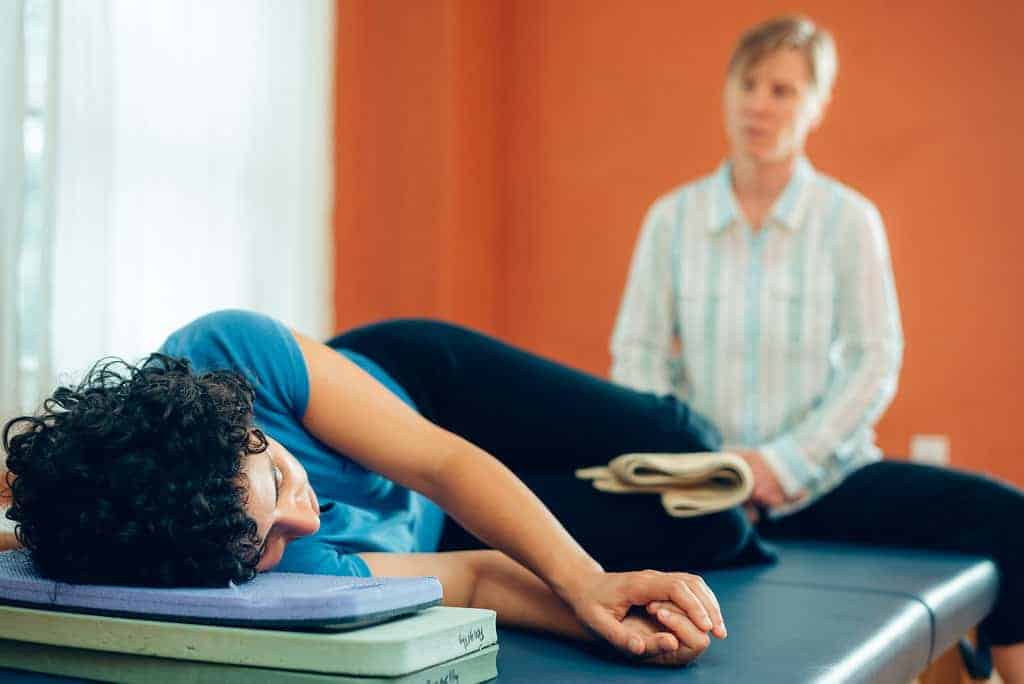 Feldenkrais® Private Sessions
A Functional Integration® (FI) lesson is a private session with a Feldenkrais Practitioner that is focused and tailored specifically for the needs of the individual student. Each lesson utilizes an individual's innate potential for learning. Through questions, observation, and slow, gentle movements, the practitioner guides the student through a process of learning about themselves using awareness. The process illuminates habitual movement patterns and invites new possibilities of moving. As the student learns improved self-organization, wear and tear on soft tissues diminishes, which reduces pain and discomfort, and movements become easier and more powerful with less effort.
Schedule your Initial Functional Integration Lesson here!
If you have any questions, feel free to contact Fritha.