BLACK LIVES MATTER 
The Center for Feldenkrais and Movement Arts
is donating 10% of its profits to organizations that promote racial equity and justice. 
May 2023 donations went to
"Knowing oneself is the most important thing a human being can do." -Dr. Feldenkrais
"Movement is Life." Moshe Feldenkrais
"Rigidity, whether physical or mental, is contrary to the laws of life." – Moshe Feldenkrais
Welcome to
The

Center for

Feldenkrais® and Movement Arts
located in Northampton, MA
~building your resiliency practice~

We believe that movement is a vital element to one's overall health and well-being and that change and improved quality of life are available to all of us. The Center provides a variety of offerings to help individuals listen to the wisdom of their own bodies as a way to find increased ease and comfort in everyday living and to find joy and creativity through moving.
Guild Certified Feldenkrais Practitioner

® Fritha Pengelly, M.F.A. brings over 30 years of dance and movement experience to her classes, private lessons, and

workshops.



Private Feldenkrais® lessons, or Functional Integration® lessons, are focused and tailored specifically for the needs of the individual student, and can involve elements of dancing for those unable to attend classes.
EFT (Emotional Freedom Techniques) tapping provides opportunities to release long-held emotional patterns that may be contributing to pain and limiting one's ability to live life fully.
Workshops are currently offered online. Please visit the workshop page to see the variety of offerings we have currently.

If you'd like to learn more, please contact me!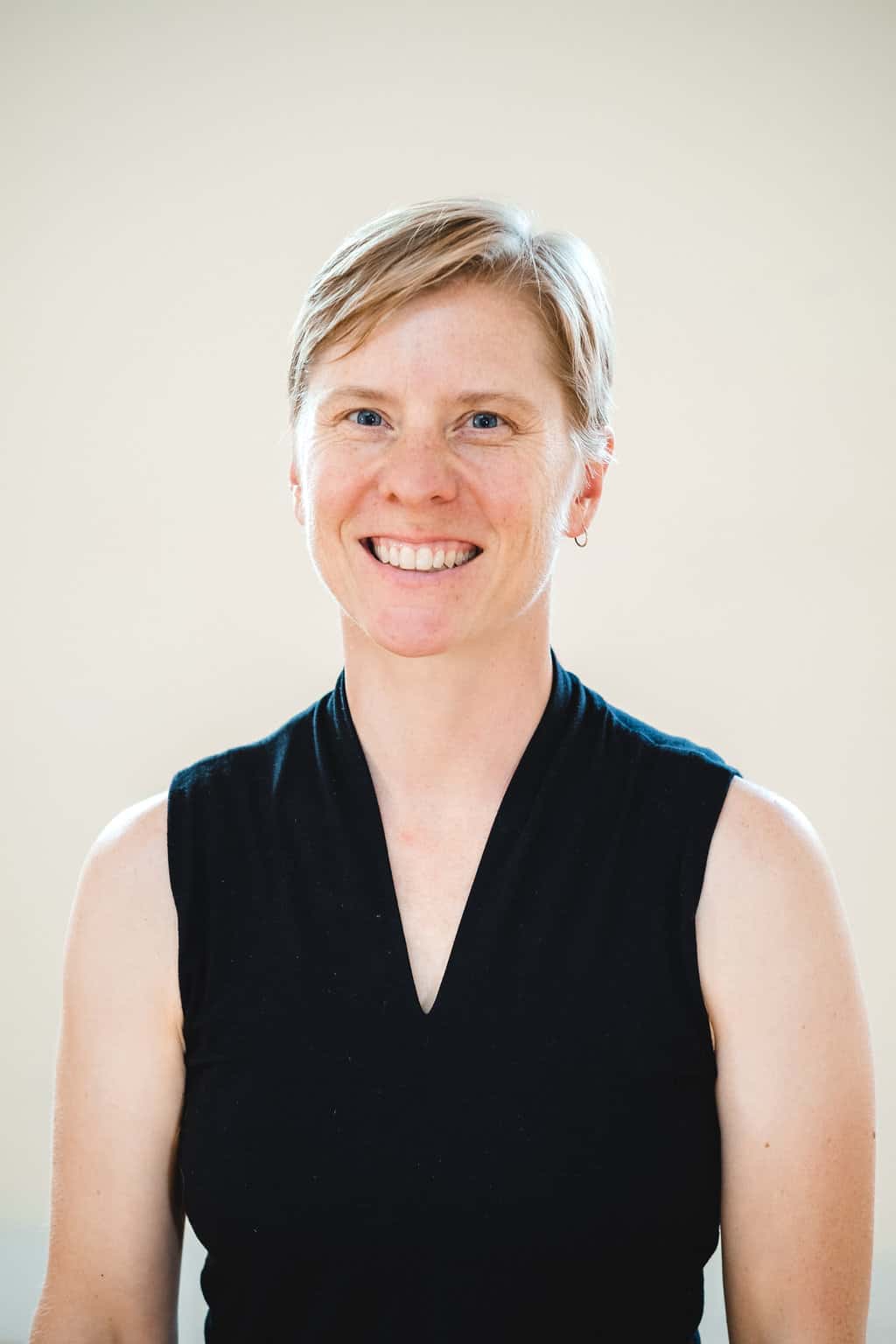 "Discovering Fritha's classes and individual hands-on sessions has been a joy for me. Her encouragement to sense the very beginning of a movement is conveyed so clearly and with such kindness, that I have the space to learn where I feel the support from the ground and from my skeletal structure. Rather than focusing on muscular holding, I love this other system of support being illuminated by gentle, practical movements. Fritha's hands-on work feels well grounded in her experience and knowledge of the body. Her sensitive touch allows me to move and breath in new ways, invited to a place where everything is light. I highly recommend her work and classes."
– Joyce, bodywork practitioner
"Fritha introduced me to EFT in a unique atmosphere of empathy and professionalism. In her work, Fritha gracefully walks the fine line between making me feel taken seriously without creating any 'heaviness'. On the contrary, Fritha's EFT work suggests curiosity, self-respect and self-knowledge as viable strategies to sustainably process and heal challenges. I deeply trust Fritha's expertise and although the EFT work with her addresses 'road-blocks' in my life, I am always looking forward to working with her and am left feeling ready for growth, empowered and joyful after our sessions."
– Ninette Rothmüller
"Feldenkrais class feels like participating in a slow-moving, gentle, personal revolution of consciousness. Every class feels like a movement meditation that I get to take something useful away from."
– Aliza Persing, dancer
"We joined Fritha's Dance for Parkinson's class 3 (or 4?) years ago, soon after she started it in Northampton. We immediately found it not only helpful but fun. She challenges us to move in more rhythmic and expansive ways and is continuously composing new routines that ease the typical progression of the disease, be it constricted movement and expression issues, balance difficulties, or lowered energy and fatigue. She encourages every individual in our group—those with PD and caregivers–week after week. Her personal warmth and joy in movement are a deep gift to us all. We plan to stay dance with her as long as we can."
– Ed Blatchford and wife, Claire.
"I was suffering from significant hip pain when I went to see Fritha. As a massage therapist I am accustomed to very firm manipulation and compression, which I was not particularly looking forward to, but Fritha's touch was completely painless and very gentle. Her movements and techniques are precise, specific, and very subtle, and at the end of just that session I had a significant reduction in my pain. After a few more sessions later I was pain free and have been ever since.
Fritha is an excellent listener, so knowledgeable, and explains what she finds and what she does so well that I gained a whole new awareness of my muscles. I was both treated for my pain and given an education, which has been invaluable to me in my body mechanics. I highly recommend Fritha to anyone who is suffering from any kind of pain, especially when doctors and physical therapists can't get to the bottom of the problem."
– Stacy Every, Licensed Massage Therapist
"I cannot explain exactly how Fritha's work works, but I can say her quality of presence alone, to hold space for whatever is happening, is powerful medicine. Above and beyond that, her high level of skill and quality of touch as a Feldenkrais practitioner allowed my very unsettled nervous system to find its way home, to its place of more balance, felt-strength, and safety."
– Jess Kern, Beekeeper, Neuromuscular Therapist
Join the Center's Mailing List!
Photos by: Oliver Scott Photography (unless otherwise noted)
Contact us for more information!
The following are service marks or certification marks of the Feldenkrais Guild of North America: Feldenkrais®, Feldenkrais Method®, Functional Integration®, Awareness Through Movement®, ATM®, FI®, Guild Certified Feldenkrais Teacher® , and Guild Certified Feldenkrais Practitioner(CM).