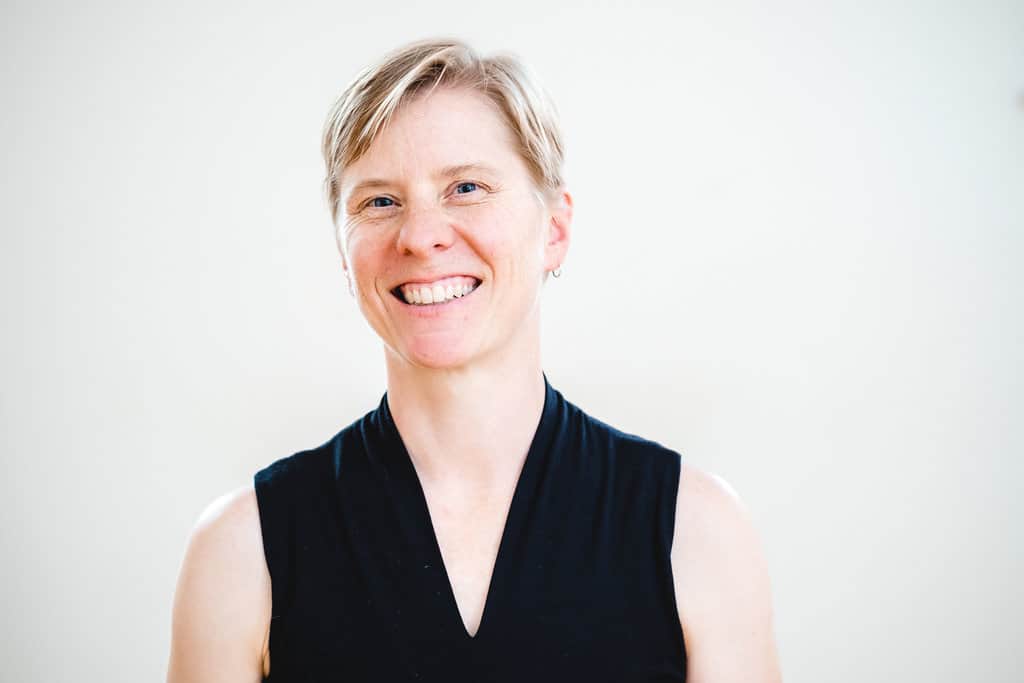 Self-Care Retreat
Instructor: Fritha Pengelly
Postponed.. TBA!

ONLINE Workshop

Do you need to slow down and take some time to check-in?
Do you need some support in resetting your nervous system?
Would you like to have some structured time to sense into yourself and see what new goals might emerge for the new year?
Would you like some time away from the distractions and interruptions of technology to let your creative juices flow?

Join me for a virtual retreat! This workshop/retreat will provide you with the structure of movement exploration through Feldenkrais® Awareness Through Movement Lessons as well as open time to explore your own creativity and/or time for rest.

*If you are a student or have no/low income, I am offering 50% off: Use Coupon Code: retreat

*In line with the Center's efforts to promote racial equity and justice we are inviting Black, Indigenous, and other People of Color to attend at no charge:
Use Coupon Code: Fee-waived2 
Registration Instructions:
1. Click Register button below
2. Set Time Zone
3. Click 'Continue'
4. Fill out intake form
5. Click 'pay now'
6. Contact us if you have any trouble