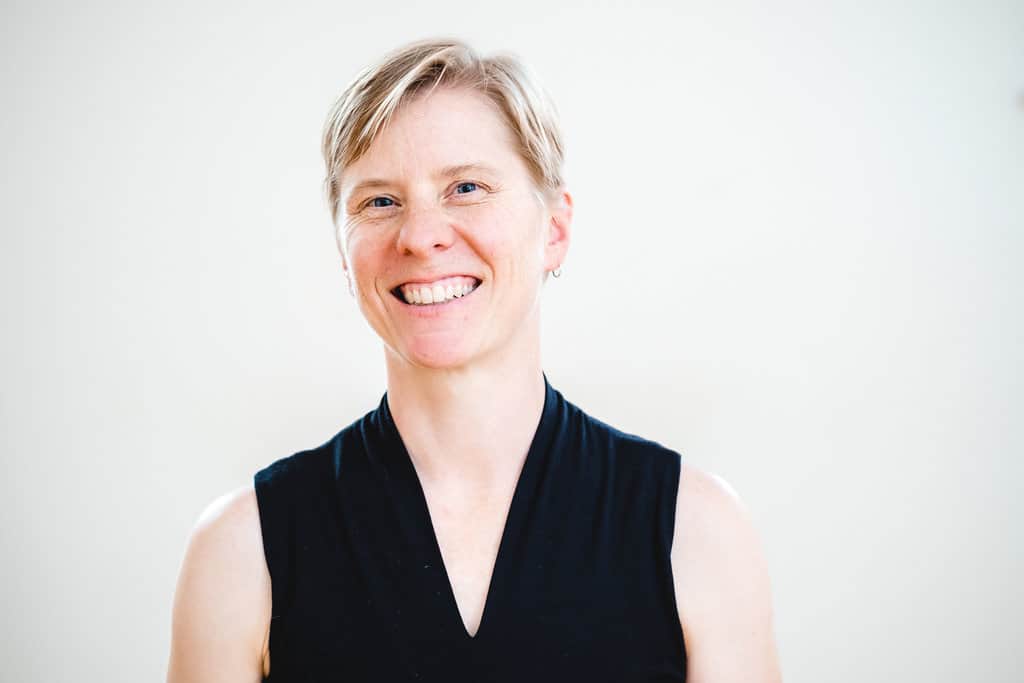 Self-Care Retreat: Restoring Vitality

Instructor: Fritha Pengelly
*Sunday, July 30, 2023*
10am-1pm ET
ONLINE Workshop

Do you need to slow down and take some time to check-in?
Do you need some support in resetting your nervous system?
Would you like to have some structured time to sense into yourself and see what new goals might emerge?
Would you like some time away from the distractions and interruptions of technology to let your creative juices flow?

Join me for this mid-summer virtual mini-retreat!
This workshop/retreat will provide you with the structure of movement exploration through a series of Feldenkrais® Awareness Through Movement Lessons focusing on the breath. The 3-hour workshop framework will allow time to explore the Awareness Through Movement process in more depth by allowing a continuing exploration of a lesson for more than the typical hour-long class session. This offers the opportunity for participants to experience subtle and deep shifts that can emerge from an extended exploration. See what new insights you might experience from this opportunity to stay with yourself without distraction and deeply settle your nervous system.
*There will be short 5-10 minute breaks at the top of each hour*

$65
(Early-bird discount rate $50 before July 23)
*In line with the Center's efforts to promote racial equity and justice we are inviting Black, Indigenous, and other People of Color to attend at no charge:
Use Coupon Code: Fee-waived2 
Registration Instructions:
1. Click Register button below
2. Set Time Zone
3. Click 'Continue'
4. Fill out intake form
5. Click 'pay now'
6. Contact us if you have any trouble
"Feldenkrais class feels like participating in a slow-moving, gentle, personal revolution of consciousness. Every class feels like a movement meditation that I get to take something useful away from."