BLACK LIVES MATTER
The Center for Feldenkrais and Movement Arts
is donating 10% of its proceeds
to organizations that promote racial equity and justice.
For more information please contact us.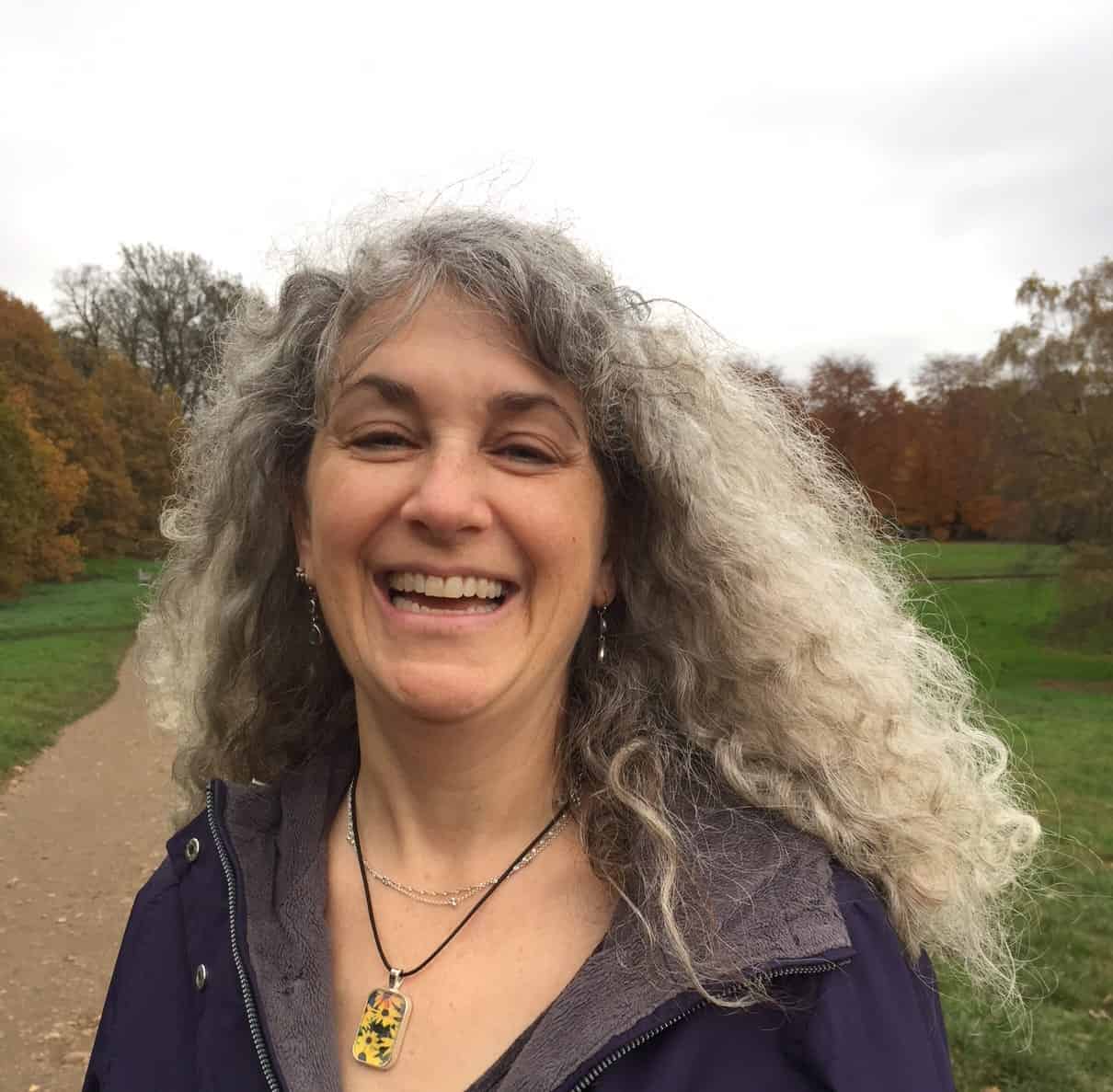 An Empowered Approach to Pelvic Health


Instructors: Ruth Ever and Fritha Pengelly

ONLINE Workshops
20 minute individual
follow-up sessions included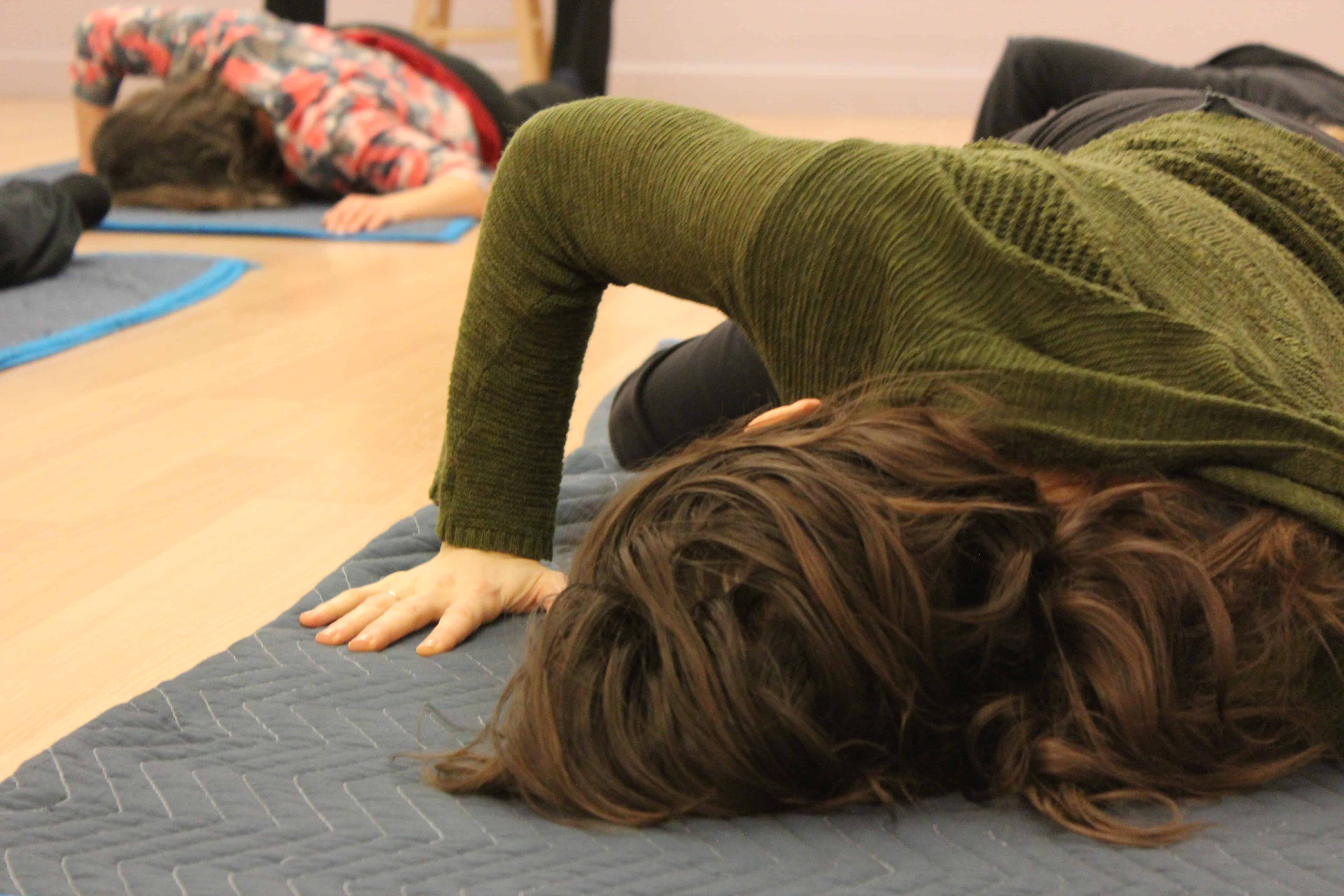 Releasing the Old, Inviting the New: Exploring EFT and Feldenkrais
Instructors: Fritha Pengelly and Sarah Young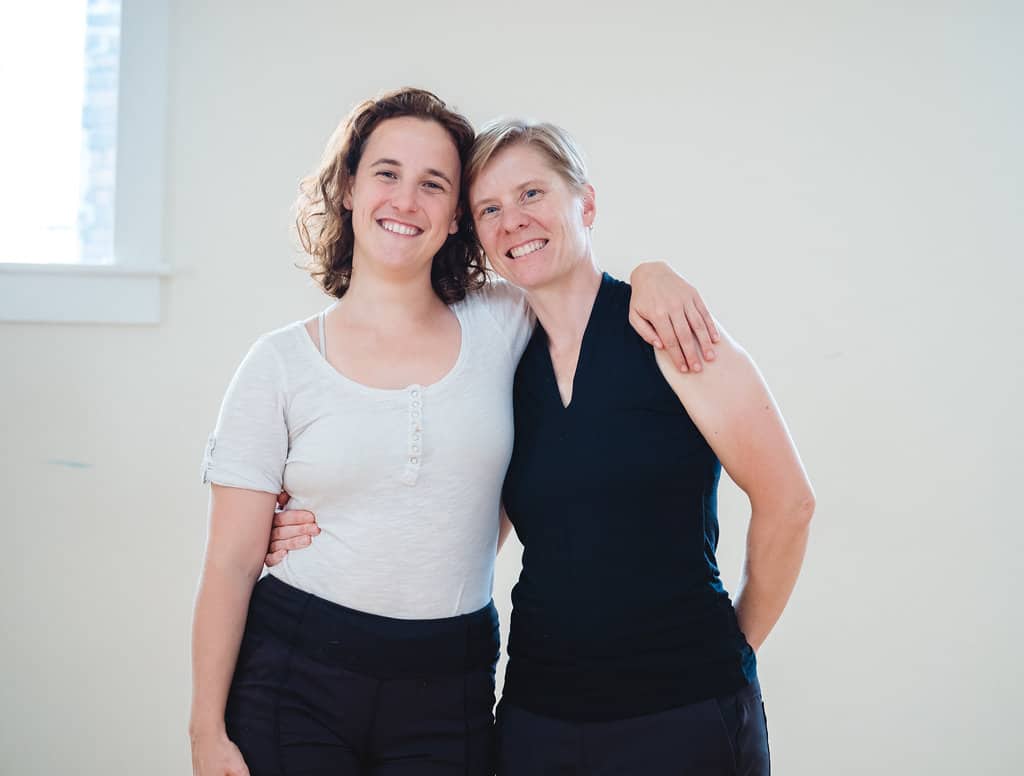 Unwind Your Mind!
Instructors: Fritha Pengelly and Sarah Young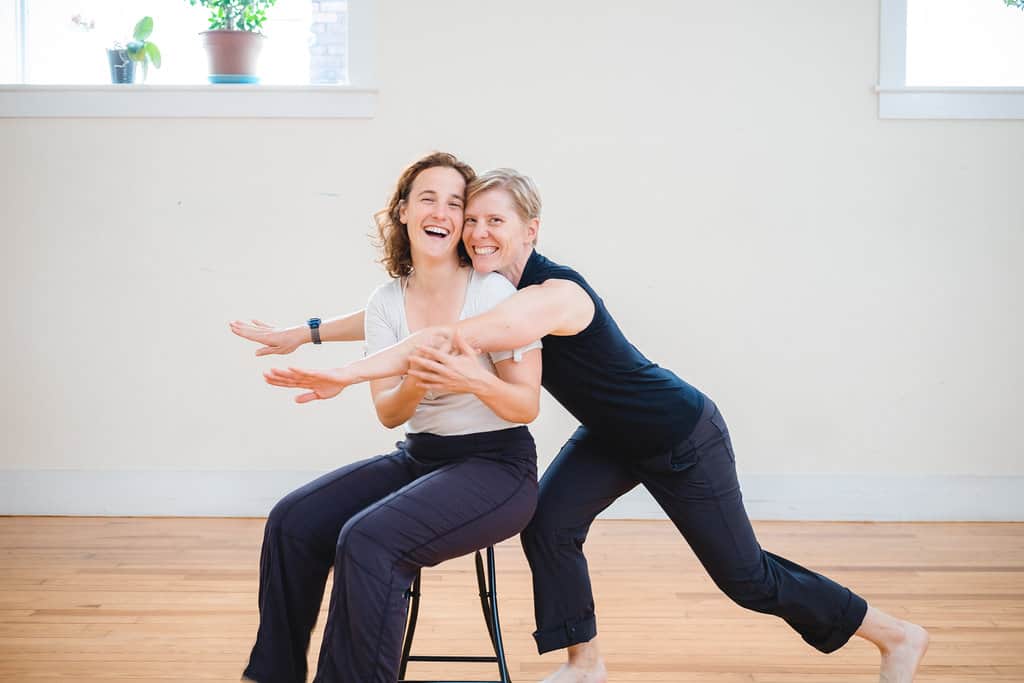 Moving to See: Exploring the Relationship Between the Eyes and Movement
Instructors: Fritha Pengelly and Sarah Young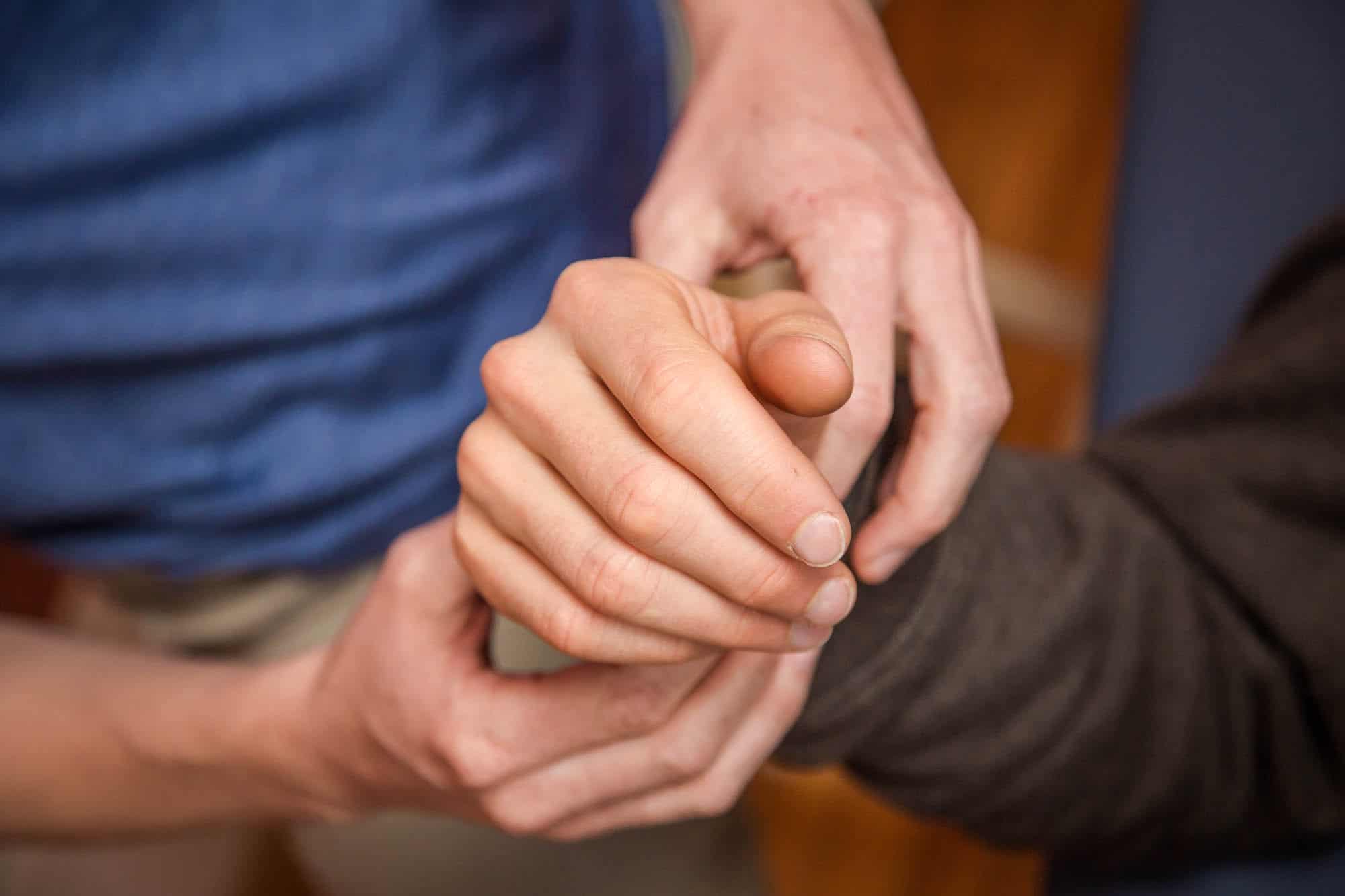 Helping Hands Series:


Instructor: Fritha Pengelly

ONLINE Workshop Series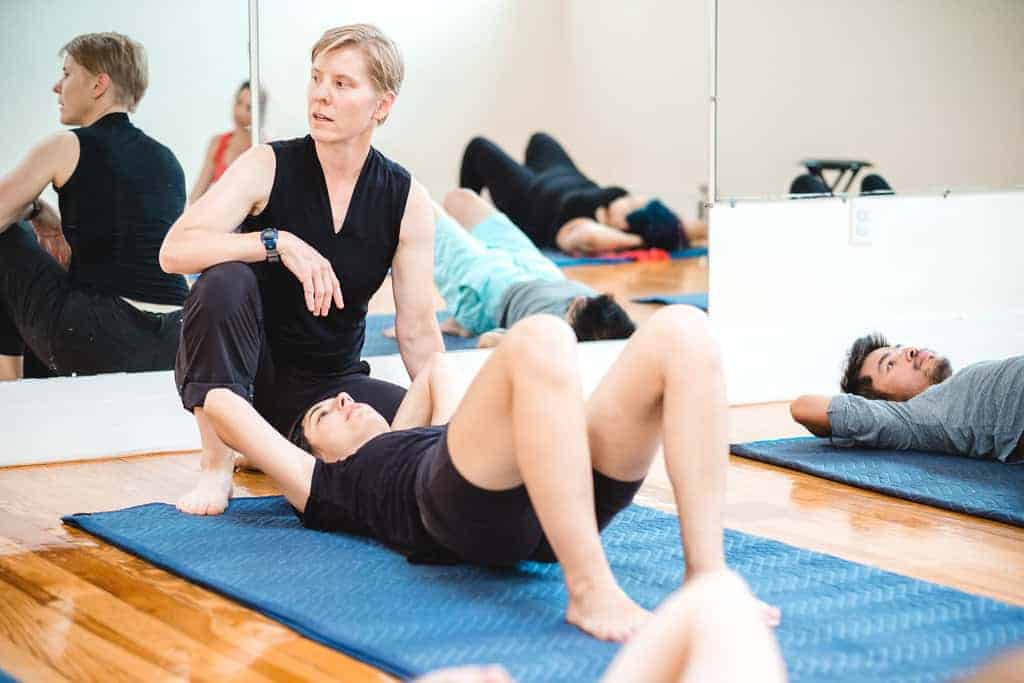 Feldenkrais Workshop for the Shoulders

Instructor: Fritha Pengelly
 
ONLINE Workshop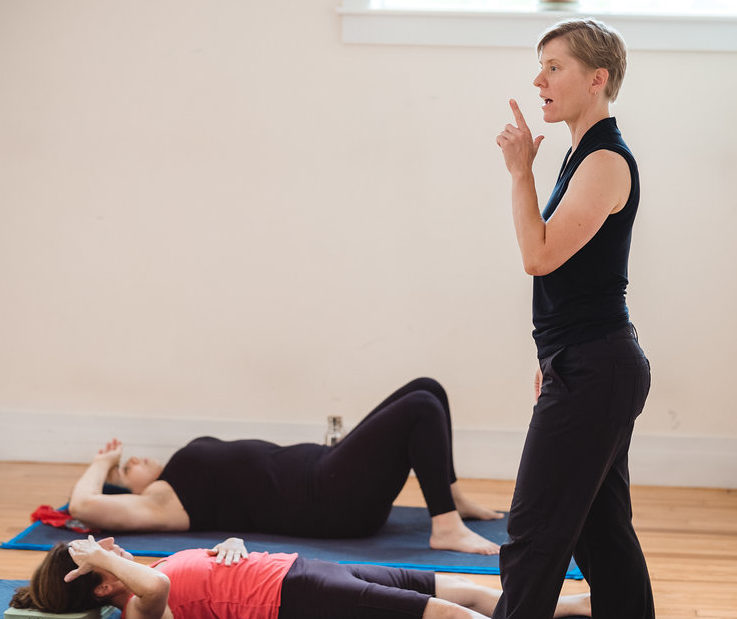 Finding Ease in the Mouth and Jaw




Instructor: Fritha Pengelly

ONLINE Workshop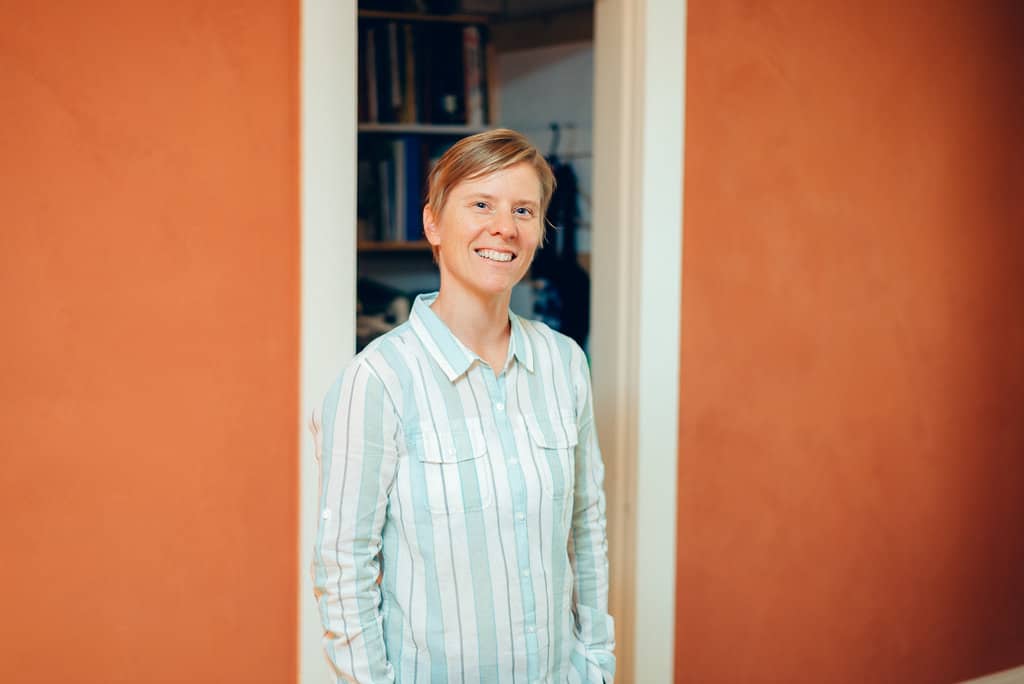 Grounding and Balance Workshop


Instructor: Fritha Pengelly 
ONLINE Workshop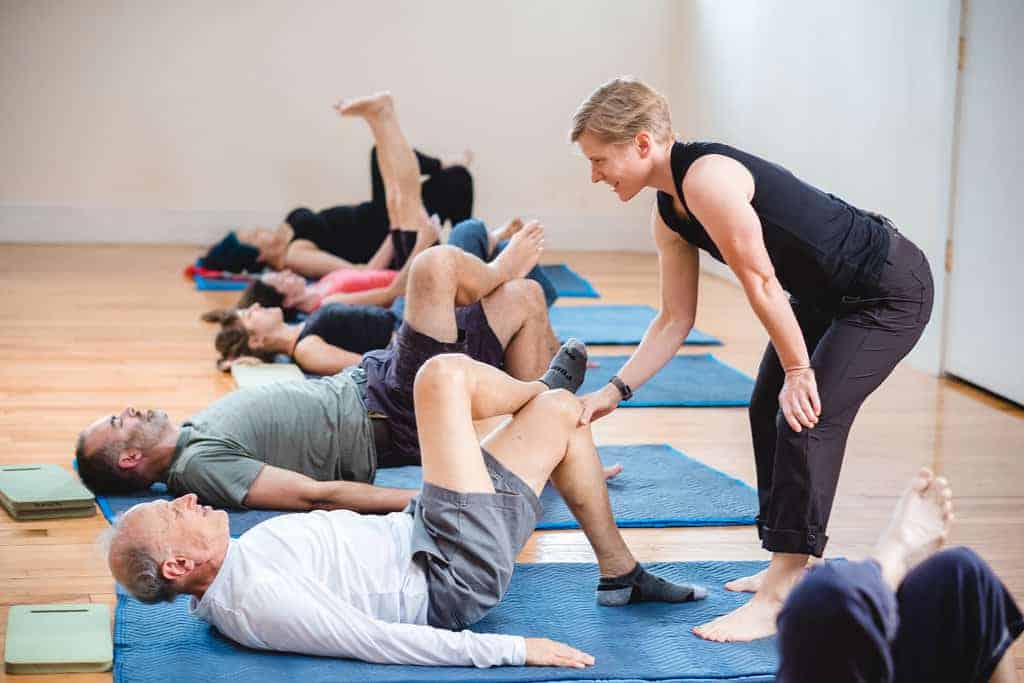 Relieving Back Pain

  
Instructor: Fritha Pengelly 
ONLINE Workshop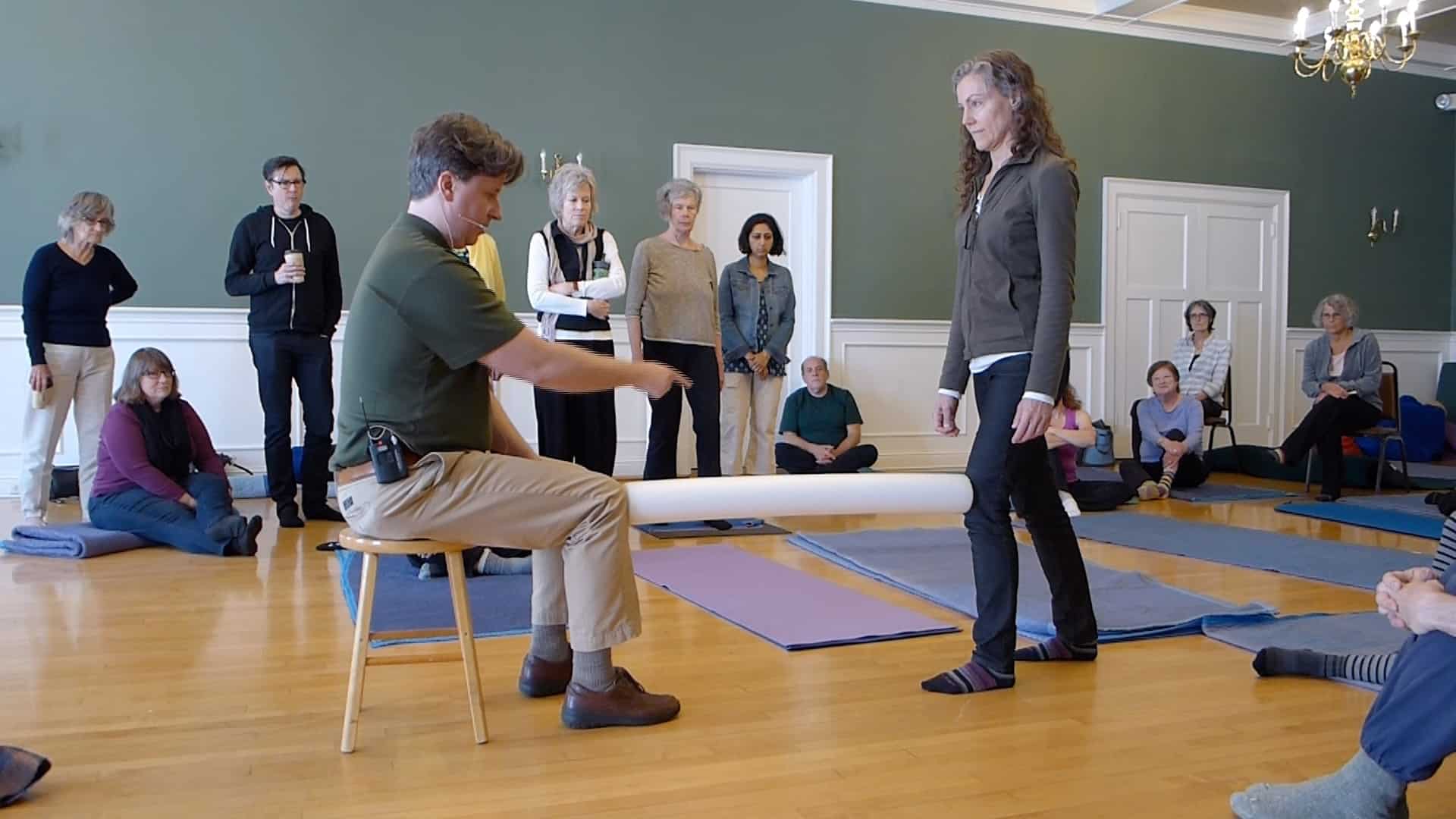 Anti-Fragile Walking: Your Head Held High

  Instructor: Andrew Gibbons

TBA