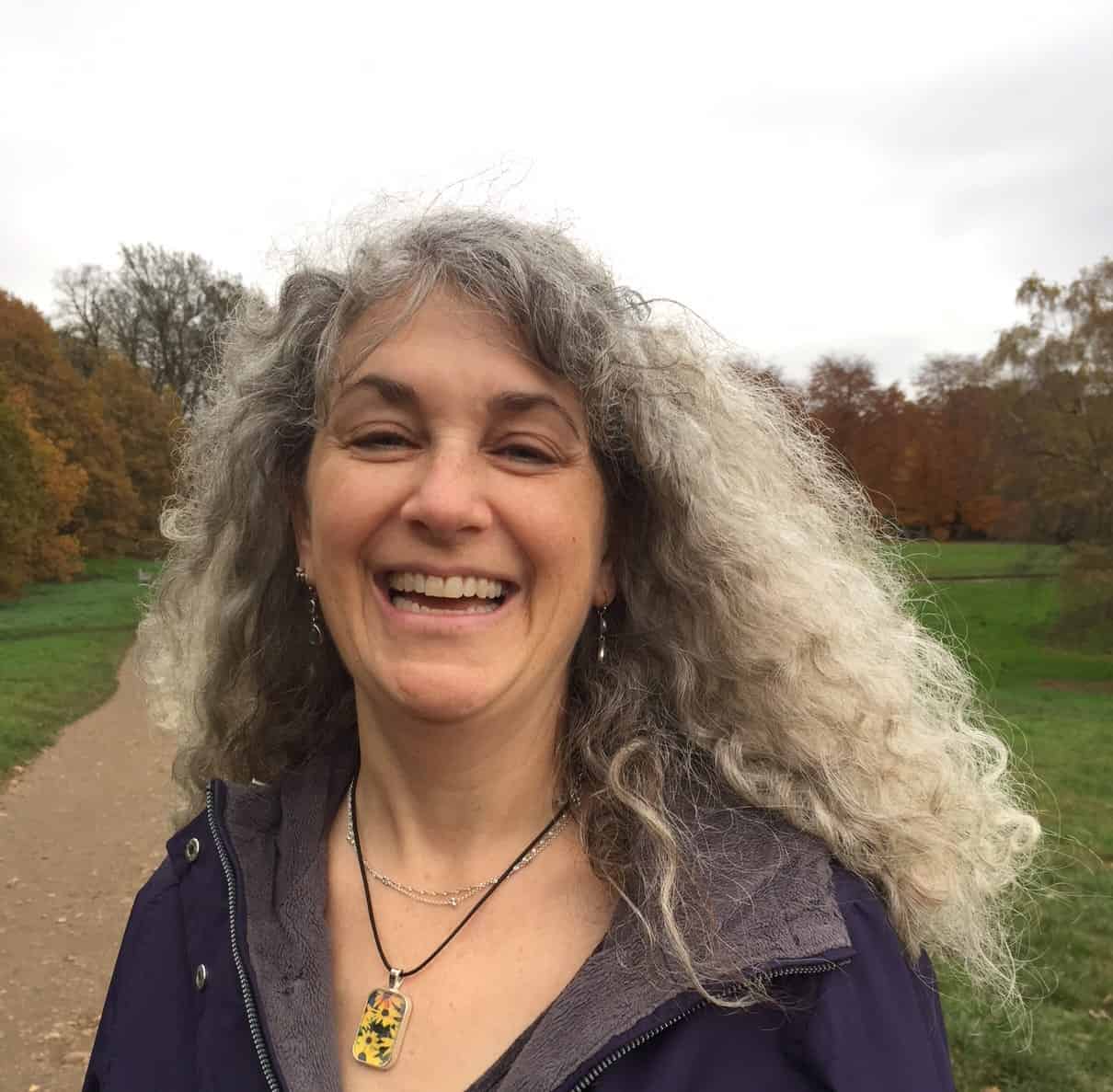 An Empowered Approach to Pelvic Health


Instructors: Ruth Ever and Fritha Pengelly

ONLINE Workshop
June 6, 1-4:15pm
Online individual follow-up sessions included
(up to 30 minutes):
Available on June 7, 8, and 9

 (if none of the times are good, we will work with you to find a good time)

Have you experienced…
Bladder leaks when you sneeze, laugh, etc.
Constant urges to pee
Heaviness or bulging around your vagina
Vaginal birth
Being told you have pelvic organ prolapse
Or would like to learn about prevention of pelvic organ prolapse
                     …Then this workshop could be for you!
Join Ruth and Fritha for an introductory workshop combining the Whole Woman® Practice with the Feldenkrais Method® to learn about your pelvic structures and how to better support your pelvic organs.  Posture is key in supporting pelvic organ health and comfort, and there can be many things that influence how we sit, stand, and walk. This workshop will offer participants foundational information and guidance on finding a natural and supportive posture through education and discussion, and provide opportunities to clarify and integrate this learning through Feldenkrais Awareness Through Movement® lessons.
Because we can't have hands on time as a group, or see your body as clearly in a group zoom gathering, each participant will also have a private zoom session (online) for up to 30 minutes, with Ruth and Fritha following the workshop to provide customized support and guidance for your body and understanding.
Some of the workshop will be done sitting in a chair or standing for short segments, and part of the workshop will include an Awareness Through Movement® lesson lying on the floor.
We welcome you no matter your interest, whether you are experiencing significant discomfort or are actively seeking education around prevention. The workshop will not include vigorous exercise, but rather education and slow, gentle movements to help you clarify your understanding of your posture and how to make improvements.
Feel free to reach out with any questions! We look forward to working with you.  
"The idea of joining Feldenkrais and Whole Woman is fantastic and will be so complimentary and supportive for management or prevention of pelvic dysfunction."
Shannon Wade, PTA, LMT, W. Hatfield 
Ruth Ever is a public health practitioner with over 30 years of experience as an educator and prevention specialist. As a certified Whole Woman® practitioner, Ruth uses natural, research-based, non-invasive and fully-clothed techniques to address pelvic discomfort and bladder issues. She is committed to helping women better understand and then shift how their pelvic organs work through solid explanations, posture and breathing.

$65 (early-bird), $80 after June 1