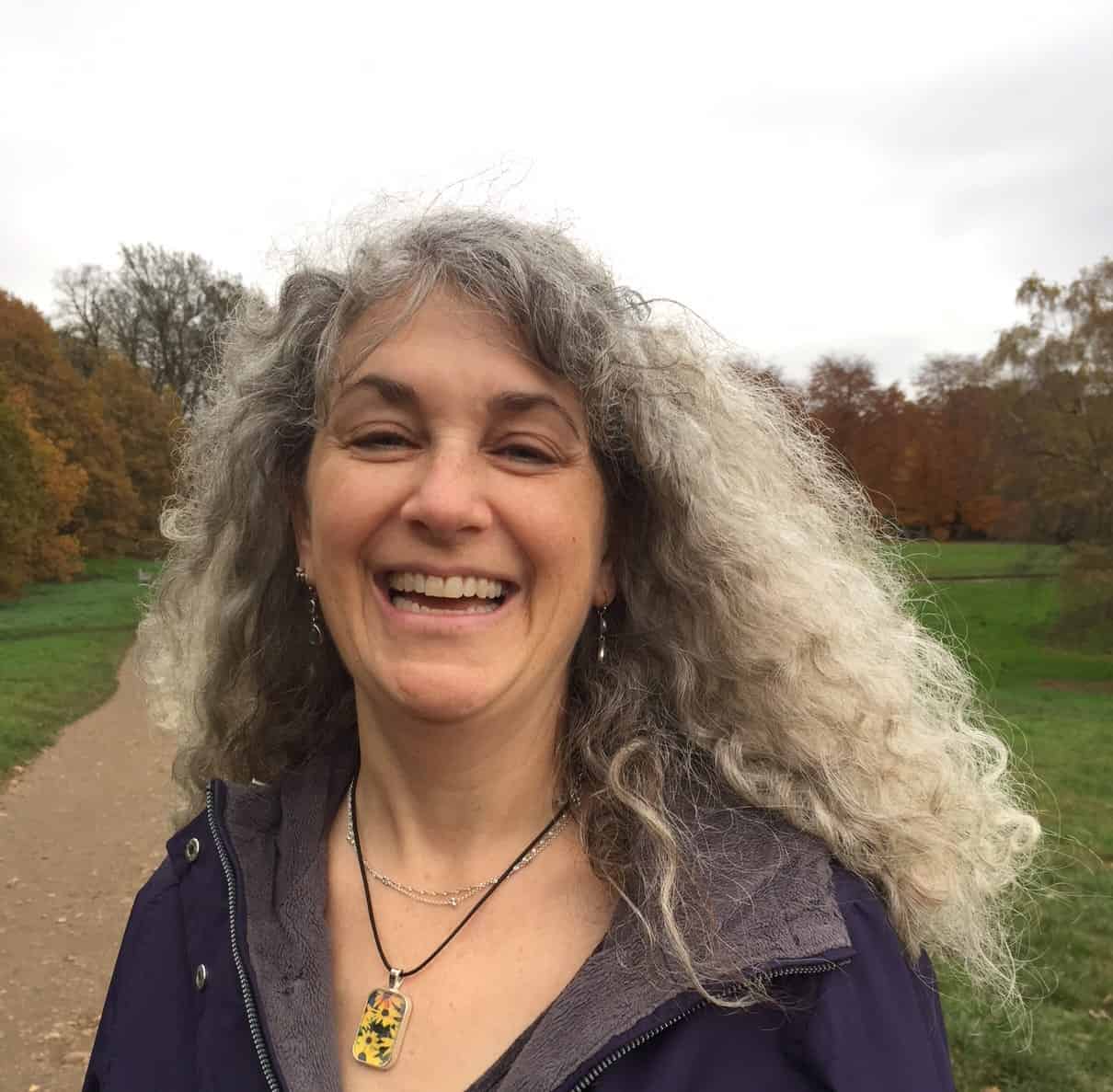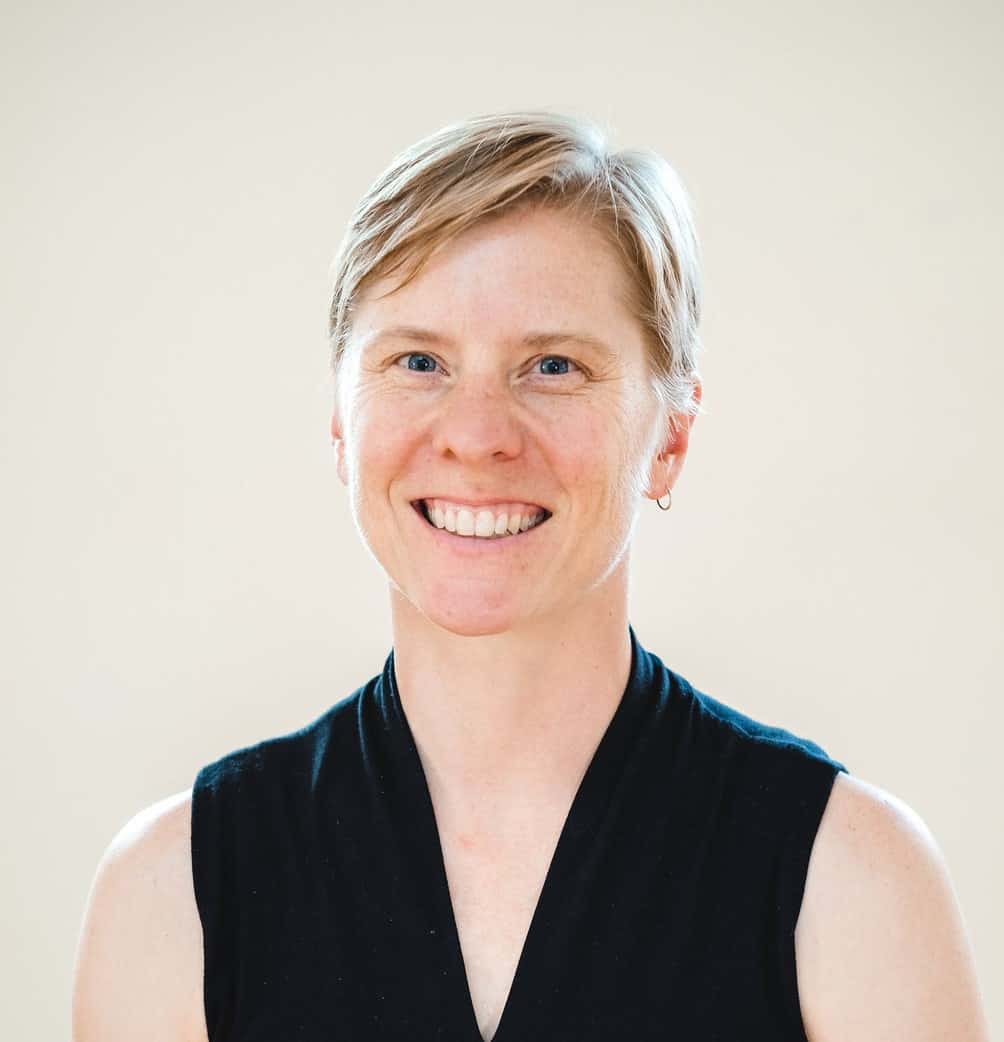 An Empowered Approach to Pelvic Health
Instructors: Ruth Ever and Fritha Pengelly
ONLINE Workshops
(limit 18 participants per workshop)
*Sunday, November 5, 2023*
12pm-3:30pm EDT

Workshop fee includes a 25 minute online private session with Ruth and Fritha / and will be scheduled separately after registration
Have you experienced…
Bladder leaks when you sneeze, laugh, etc.
Constant urges to pee
Heaviness or bulging around your vagina
Vaginal birth
Being told you have pelvic organ prolapse
Or would like to learn about prevention of pelvic organ prolapse
                                                                             …Then this workshop could be for you!
Join Ruth and Fritha for an introductory workshop combining the Whole Woman® Practice with the Feldenkrais Method® to learn about your pelvic structures and how to better support your pelvic organs. Posture is key in supporting pelvic organ health and comfort, and there can be many things that influence how we sit, stand, and walk. This workshop will offer participants foundational information and guidance on finding a natural and supportive posture through education, practice and discussion, and provide opportunities to clarify and integrate this learning through Feldenkrais Awareness Through Movement® lessons.
Because we can't have hands on time as a group, or see your body as clearly in a group zoom gathering, each participant will also have a private online session for up to 25 minutes within 3 days of the workshop with Ruth and Fritha to provide customized support and guidance for your body and understanding (more details when you register).
Some of the workshop will be done sitting in a chair or standing for short segments, and part of the workshop will include an Awareness Through Movement® lesson lying on the floor.
We welcome you no matter your interest, whether you are experiencing significant discomfort or are actively seeking education around prevention. The workshop will not include vigorous exercise, but rather education, slow/gentle movements as well as strengthening exercises to help you clarify your understanding of your posture and how to best support your pelvic organs.
Feel free to reach out with any questions! We look forward to working with you.
Bio for Ruth: Ruth is a public health practitioner with over 30 years of experience as an educator and prevention specialist. As a certified Whole Woman® practitioner, Ruth uses natural, research-based, non-invasive and fully-clothed techniques to address pelvic discomfort and bladder issues. She is committed to helping women better understand and then shift how their pelvic organs are supported through solid explanations, posture, breathing and exercises. http://www.ruthever.com/
$200
(Early-bird discount rate $175 if paid by one week prior)
If the cost poses a financial hardship, please contact us to see about a reduced rate.
Registration Instructions:
1. Click Register button below
2. Set Time Zone
3. Choose Date
4. Click 'Continue'
5. Fill out intake form
6. Click 'pay now'
7. Contact us if you have any trouble
"The idea of joining Feldenkrais and Whole Woman is fantastic and will be so complimentary and supportive for management or prevention of pelvic dysfunction."
Shannon Wade, PTA, LMT, W. Hatfield 
"This workshop was truly life changing! In just the first session I already felt so much more empowered and knowledgeable about the function of the pelvic "wall." I was genuinely relieved and freed by the concept of "no more Kegels!" Every woman should give this program a go, regardless of their age or condition. I feel like I took back agency over my own body. Thank you, Ruth and Fritha!"
Chrish Kresge
"I would absolutely recommend this workshop to anyone who is experiencing pelvic health issues. Fritha and Ruth are not only warm and kind but also extremely well-informed and experienced. They create a welcoming atmosphere where it's easy to share difficult experiences and find freedom from shame. I came away from the workshop feeling fully empowered to manage my prolapse and to be able to prudently weigh the recommendations of medical professionals."
Stephanie M.
"Your work is ground breaking for me. The combo of the Feldenkrais Method and Whole Woman principles is powerful, accessible and transforming."
Connie Forneris, Santa Fe, NM 
"I thoroughly enjoyed & highly recommend this wonderful Whole Woman workshop offering transformational Feldenkrais lessons & a wealth of information, suggestions, exercises for maintaining pelvic health & a wonderfully enriching private session with Fritha & Ruth on the following day. I'm grateful to have taken this wonderful workshop! Thank you!"
Diana, Newark, NJ
"Fritha and Ruth are wise and generous teachers, and I really believe this workshop can help ALL women!"
CS, Workshop Participant
"The Empowered Approach to Pelvic Health is just that! A perfect blend of anatomic physiologic info that no one ever explained so clearly with respectful, warm and encouraging physical guidance to posture, breath and movement to alleviate or prevent prolapse conditions. The information and coaching put great tools of wellness and wholeness comfortably into my own hands – well, my head and my pelvis, spine, and breathing. Truly an ounce of prevention, Ruth and Fritha dispel all weight of judgement and impose no burden of impossible daily reps. They tell and show what works and why, and individually fine-tune what might best address your own goals for better healthier more comfortable functioning! I am VERY satisfied with the workshop!!"
Leslie in Albuquerque
"An enlightening workshop. So good to be amongst other like-minded women with similar interests and issues. I came away feeling well resourced and nourished, with a better understanding of the Whole Woman work, and how I wish to incorporate this in my life. I feel more aware in an embodied sense as to my breath and how I move. I felt well held and able to ask questions when I needed to. Thank you to you both."
Abi Clough. Surrey, England.
"Because of this workshop I have a great new awareness of my body and simple adjustments to posture that feel so much more empowered. I walked away enjoying and appreciating my body in contradiction to the ways that I had been berating myself previously. This is huge."
Workshop Participant
"I am so grateful for the paradigm shift I have experienced thanks to having attended this workshop! Very skilled and respectful facilitators. Every woman should have access to this information."
Ivette Lenard, Attentive Heart Coaching
"A beautiful workshop. My hats go off to Fritha and Ruth. Incredibly useful information delivered beautifully. A wonderful learning time! Thank you!"
Workshop Participant
"This program is illuminating as to how our bodies change and what we can easily each do to help our bodies function better for us; to move more easily; and to relax in new ways that will enhance many functions of our bodies. Use of models and well-articulated guidance through relaxation practice were of utmost help that we can easily rely on going forward. Thank you!"
Workshop Participant
"Both Fritha and Ruth's experience… was astounding and so reassuring to me that surgery is indeed "my last resort!" These well spoken and very knowledgeable presenters have helped me [with] their easy to do mindful re-posturing…"
Valerie B., nurse
"Game-changing for my body's health. Long-awaited sensible description of how our bodies work. I have hope for a healthy functioning old age."
Edith
"This workshop was really life changing for me. I learned so much about my pelvis and its natural position. Once I understood the posture and started using it, I felt years of old emotions and restraints falling away. I feel this workshop opened a door for me to the next chapter of my healing and growth."
Lauri S. Phoenix, AZ