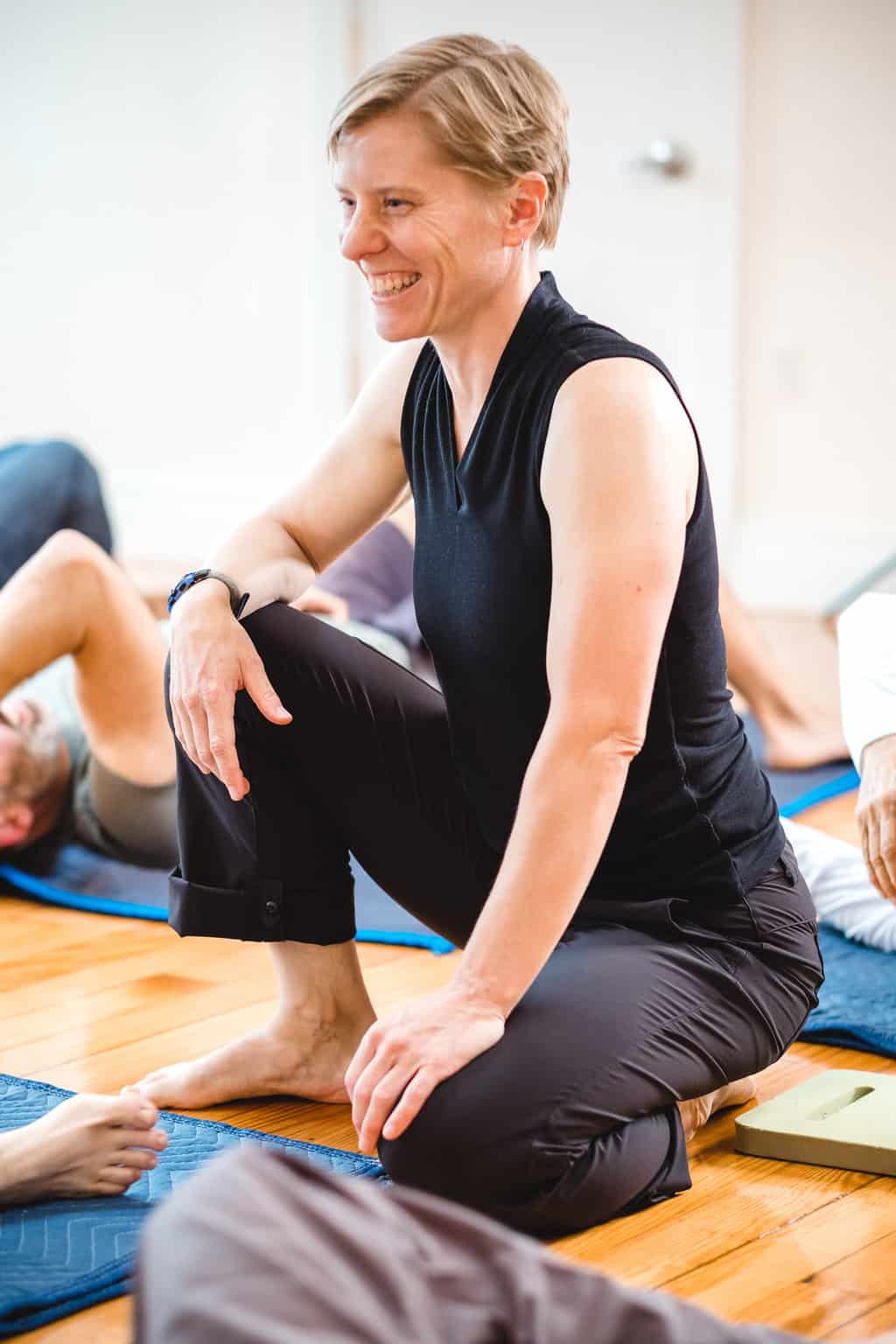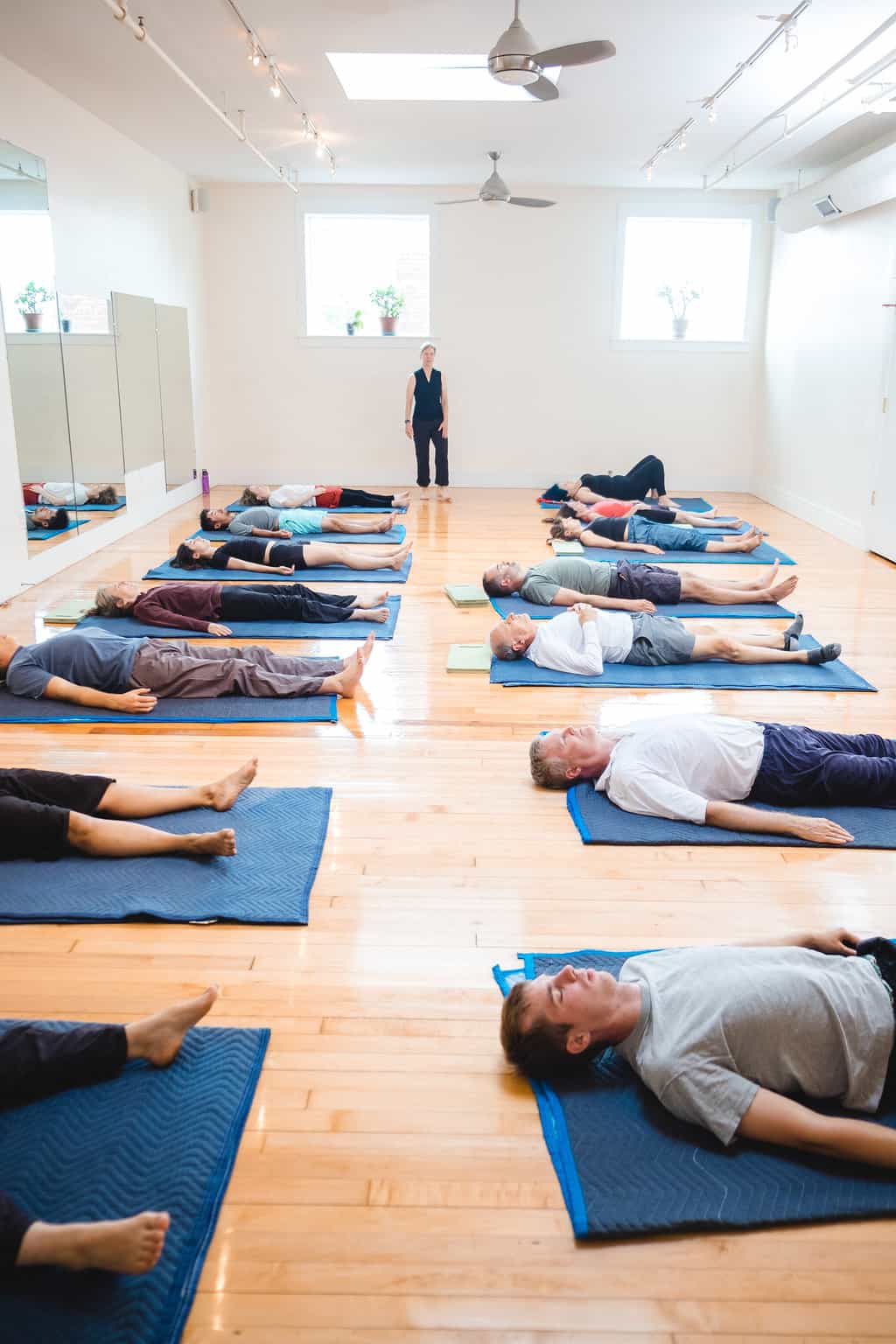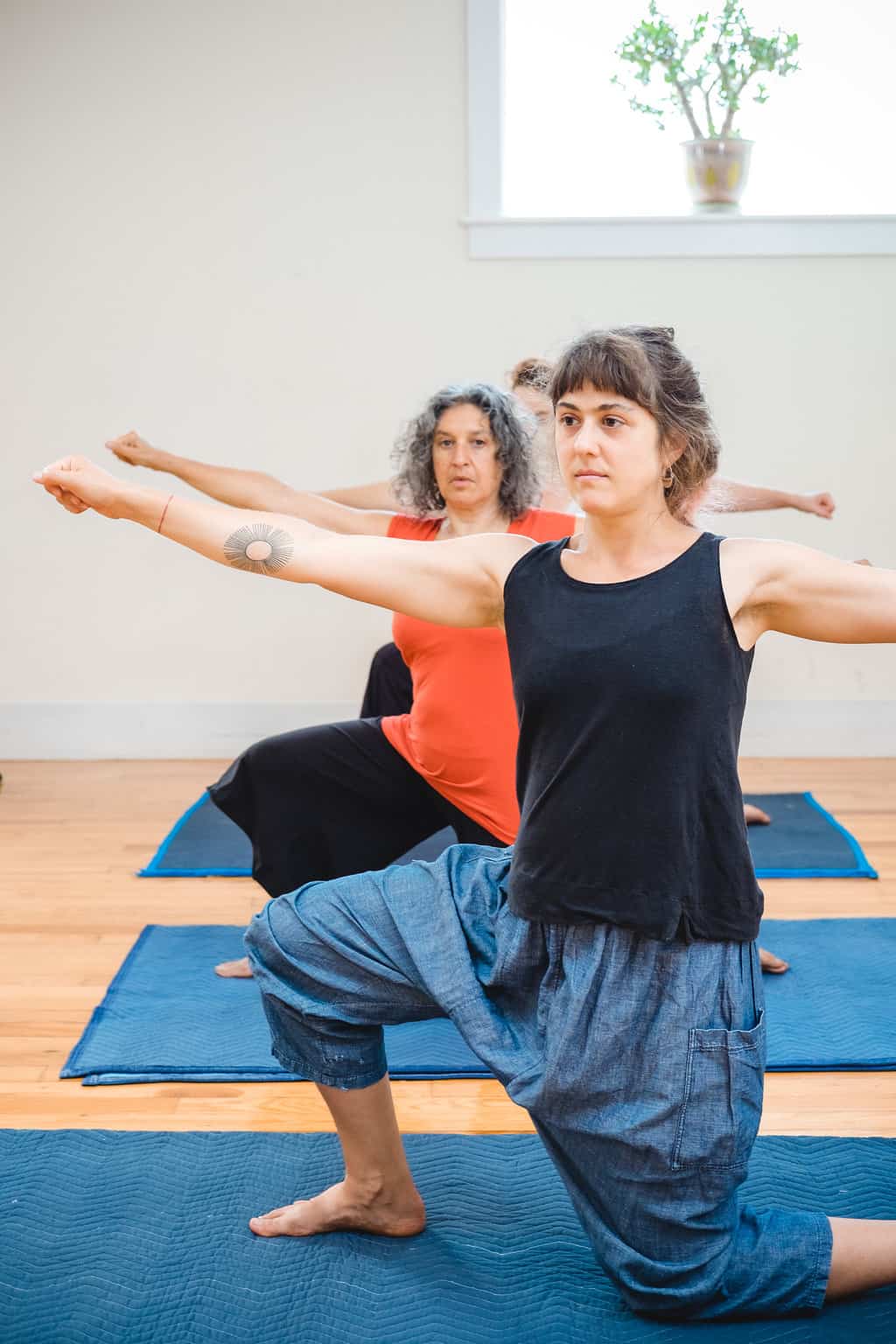 Awareness Through Movement
Awareness Through Movement® (ATM) classes offer a gentle approach to changing old habits and encouraging new possibilities. Dr. Feldenkrais created over 1000 lessons, so each class, or lesson, is a unique sequence of movements. The teacher guides students to explore the lesson slowly and gently, sometimes in the imagination, with the goal of finding ease and clarity of skeletal support. Students work at their own pace, honoring their individual learning process and opening themselves up to discovering habits they were previously unaware of. This creates the possibility for moving with more support, ease, power, and less wear and tear on the soft tissues of the body.
The foundation for every ATM lesson is what YOU already do well. Therefore you have the opportunity to explore new movement opportunities without the feelings of inadequacy and struggle that too often accompany learning. Regular attendance will deepen your sensory acuity and self awareness. This will allow you to more fully integrate profound shifts into your daily movement patterns.
For more information on whether ATM is right for you contact us.