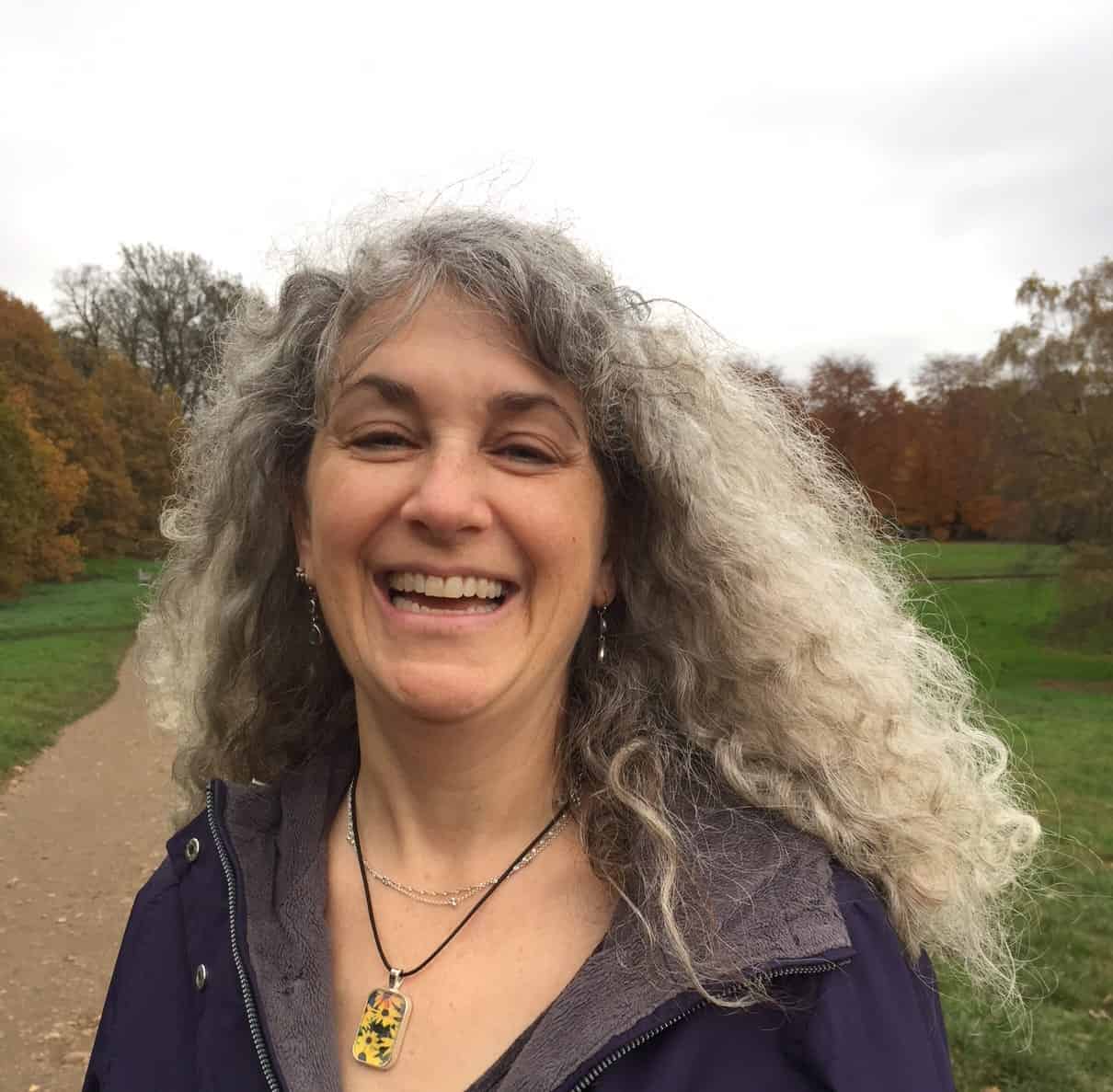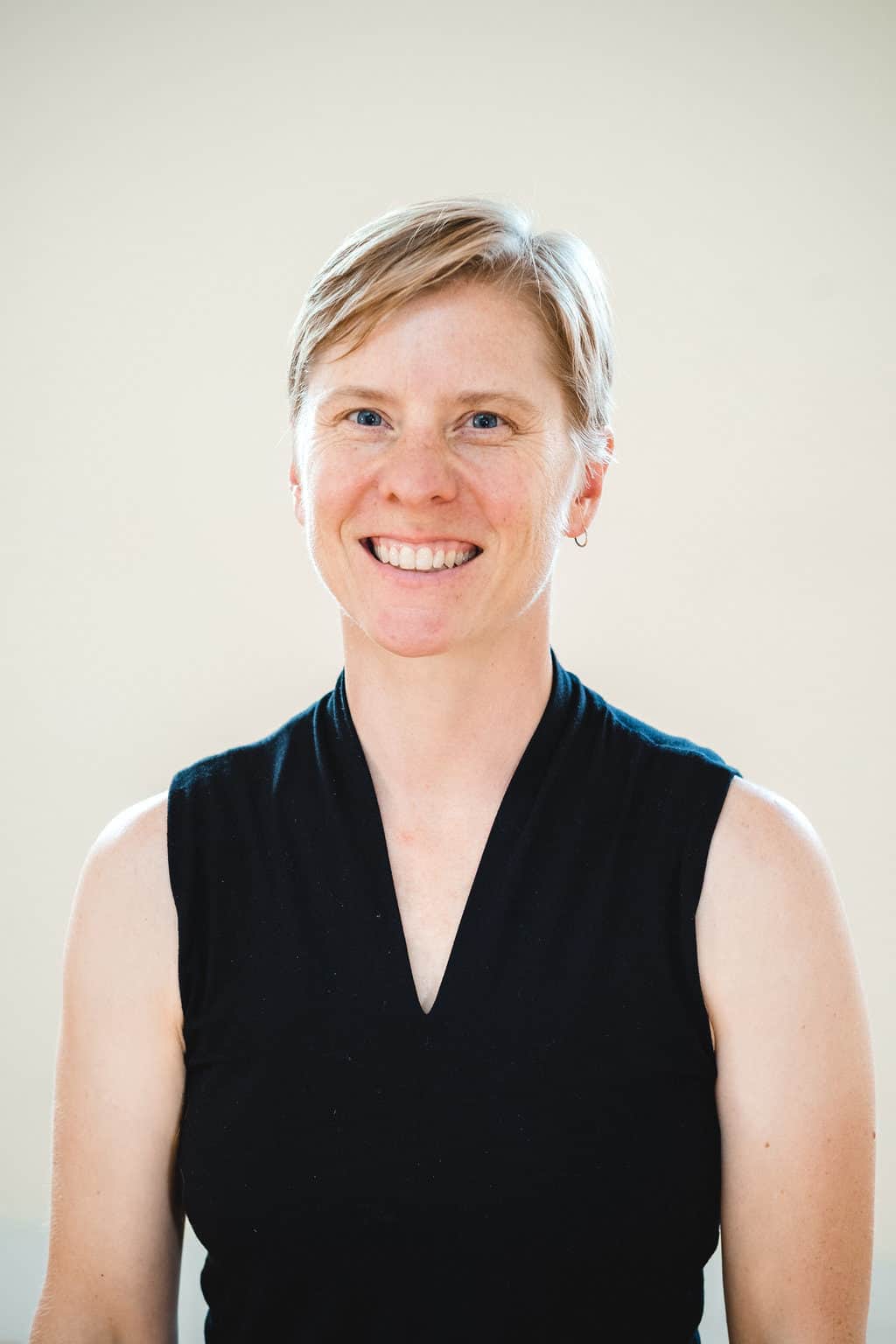 An Empowered Approach to Pelvic Health
for the Older Woman


Instructors: Ruth Ever and Fritha Pengelly



ONLINE Workshop


(limit 12 participants)
*August 11, 18 and 25, 10-10:45am*

Have you experienced…

Bladder leaks when you sneeze, laugh, etc.
Constant urges to pee
Heaviness or bulging around your vagina
Being told you have pelvic organ prolapse
Or would like to learn about general pelvic health?
                     …Then this workshop could be for you!
As women age, we are at greater risk of pelvic organ problems like prolapse and bladder incontinence, yet most women never learned basic body structure and how the organs work together in our pelvis. We typically don't know what natural posture is or how to best use our posture to help our organs stay in place. But it's never too late to learn and have a positive impact on our own health!
Join Ruth and Fritha for an introductory workshop combining the Whole Woman® Practice with the Feldenkrais Method®. Posture is key in supporting pelvic organ health and comfort, and there can be many things that influence how we sit, stand, and walk. This workshop will offer participants foundational information on the pelvic structure and organs, including a focus on the bladder and incontinence. We will guide you in finding a natural and supportive posture through education and practice, and provide opportunities to clarify and integrate this learning through Feldenkrais Awareness Through Movement® lessons.
This 3-session workshop will be done sitting in a chair or standing for short segments. The workshop will not include vigorous exercise, but rather education, slow/gentle movements as well as strengthening exercises to help you clarify your understanding of your posture and how to best support your pelvic organs.
Because we can't have hands-on time as a group, or see your body as clearly in a group zoom gathering, we will be offering optional private online sessions for up to 30 minutes on Tuesday, September 1 with Ruth and Fritha to provide customized support and guidance for your body and understanding. The cost of the private session will be $50. You can sign up for a private session anytime before Sept. 1. If the time slots fill up and there is more interest, we will work with you to find another time.

We welcome you no matter your interest, whether you are experiencing significant discomfort or are actively seeking education around prevention.
 Testimonials:
"The idea of joining Feldenkrais and Whole Woman is fantastic and will be so complimentary and supportive for management or prevention of pelvic dysfunction."
Shannon Wade, PTA, LMT, W. Hatfield 
"Fritha and Ruth are wise and generous teachers, and I really believe this workshop can help ALL women!"
CS, Workshop Participant
"Because of this workshop I have a great new awareness of my body and simple adjustments to posture that feel so much more empowered. I walked away enjoying and appreciating my body in contradiction to the ways that I had been berating myself previously. This is huge."
Workshop Participant
"I am so grateful for the paradigm shift I have experienced thanks to having attended this workshop! Very skilled and respectful facilitators. Every woman should have access to this information."
Ivette Lenard, Attentive Heart Coaching
"This program is illuminating as to how our bodies change and what we can easily each do to help our bodies function better for us; to move more easily; and to relax in new ways that will enhance many functions of our bodies. Use of models and well-articulated guidance through relaxation practice were of utmost help that we can easily rely on going forward. Thank you!"
Workshop Participant

Bio for Ruth: Ruth is a public health practitioner with over 30 years of experience as an educator and prevention specialist. As a certified Whole Woman® practitioner, Ruth uses natural, research-based, non-invasive and fully-clothed techniques to address pelvic discomfort and bladder issues. She is committed to helping women better understand and then shift how their pelvic organs are supported through solid explanations, posture, breathing and exercises.


$95
(early-bird rate is $80 paid by August 4)