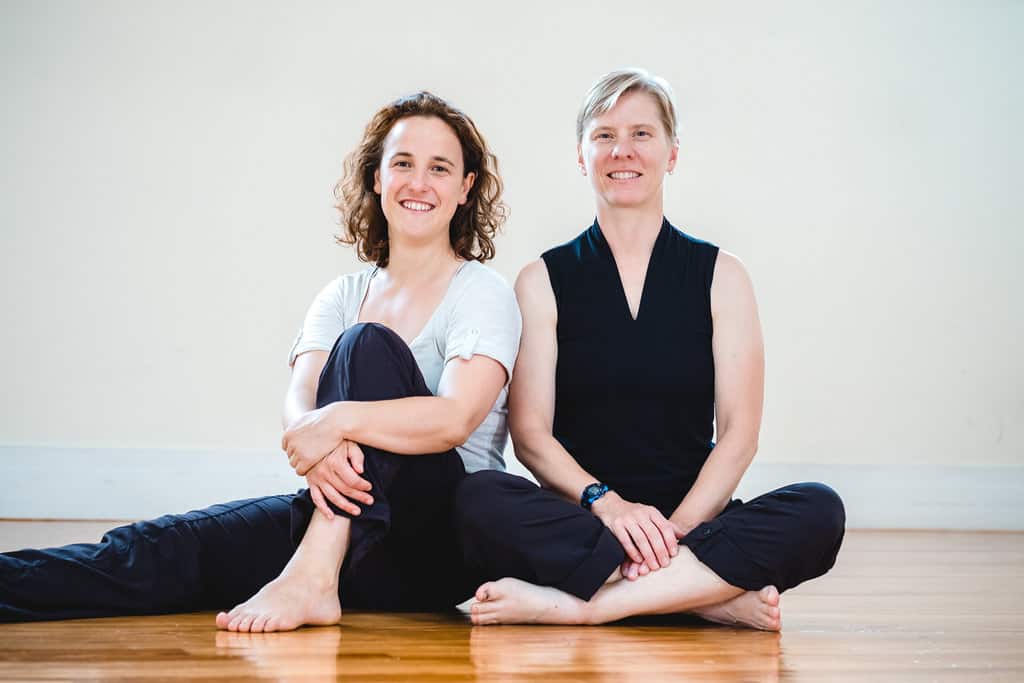 Releasing the Old, Inviting the New: Exploring EFT and Feldenkrais

Instructors: Fritha Pengelly and Sarah Young
Saturday, January 16, 2021
1-4pm

ONLINE

You are a good fit for this workshop if…

Your physical pain gets worse when you are stressed or anxious.

You find yourself repeating the same patterns over and over again.

You recognize the relationship between your emotions and your difficulties with posture.

You're not sure how to release long held beliefs that are holding you back.

You are curious to explore the relationship between movement patterns and emotional patterns.

You want to learn to trust your body's intuition and intelligence.

You've tried other methods and  haven't yet found a way to create permanent change and ease in your life. 
Join Fritha and Sarah for a workshop that combines the cutting-edge technique of Emotional Freedom Technique (EFT) with learning through movement with The Feldenkrais Method® for a profoundly transformative experience! EFT is a tapping therapy that gently and permanently releases painful emotions and self-limiting beliefs so that you can feel more wise, more powerful and more effective in your relationships, work and life. The Feldenkrais Method® provides opportunities to learn through movement about one's habits and patterns of movement and how they relate to our sense of ourselves in the world. Combining EFT tapping with the Feldenkrais Method® will offer participants the opportunity to explore their experience of posture, emotions, personal beliefs, self-image and how behavior and habits are reflected in body and mind.
 $95 early-bird ($125 after 1/9)
In line with the Center's efforts to promote racial equity and justice we are inviting Black, Indigenous, and other People of Color to attend at no charge:
Use Coupon Code: Fee-waived2